Enterprise data management (EDM) is the process of inventorying and regulating your company's data, as well as bringing your whole organisation on board. In other words, EDM is about managing people as much as it is about managing data.Data management entails ensuring that your employees have access to correct and timely data, as well as adhering to your requirements for keeping quality data in a standardised, secure, and managed location. In this fast tutorial, we'll address frequently asked questions regarding enterprise data management platform and lead you in the direction of sites where you can learn more.
What is done in Enterprise data management?
Database administrators, IT administrators, and IT project managers are the most common types of enterprise data managers. They are in charge of handling your company's whole data life cycle. They document and direct the flow of data from ingestion through deletion, and they manage the process of eliminating data that the organisation no longer requires. This life cycle is also known as a data lineage. Your data is less exposed to breaches, improper analysis, and legal difficulties if you manage your data lineage. These legal issues come as a result of holding unsecured personally identifiable information on-premises or in the cloud.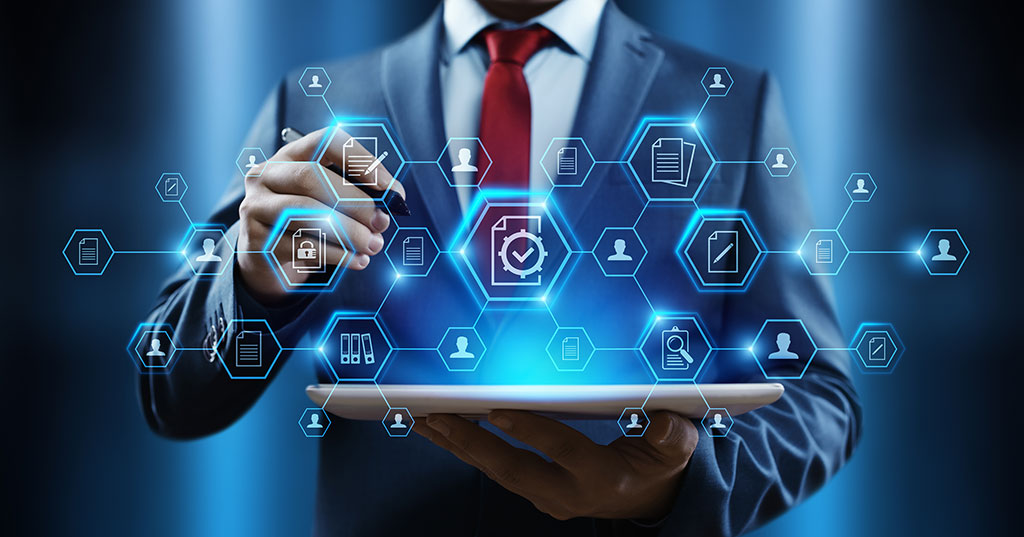 Benefits
Organizations that are better positioned to deploy their data assets and power mission-critical business activities will gain a significant competitive advantage in the coming years. The following are the benefits of an enterprise data management platform that can help your company in many ways:
Reduces costs by improving operational efficiencies
Aids in the development of a data-driven culture
Increases the rate at which new items are introduced.
Increases income by introducing additional capabilities and services.
Makes room for new forms of innovation and disruption.
Improves responsiveness to market changes and client demands
Removes the possibility of losing mission-critical business data.
Saves time and costs while minimising information duplication provides a strong platform for data monetization
Conclusion
An organisation can profit greatly from a well-defined EDM strategy. It gives you the ability to design and enforce rules and regulations that integrate your data across workflows.The growing need for business data management solutions is not a fleeting trend. There are specific operating requirements that must be met. One of these is the critical requirement of the hour: making data easily accessible and usable.Enterprises must improve their ability to put data to work to increase efficiency, make educated choices, and drive the company's development.